The new season started with Inna and Oleksandr Aniskin from the Duo Primavera performing their numbers to the guests on Costa Fascinosa one of the ships from Costa Crociere.
We are really proud to say that the most important moment in our career was in this contract the premier of the aerial acrobatic show "You and Me" on the Bel Ami theater (in Costa Fascinosa) on September.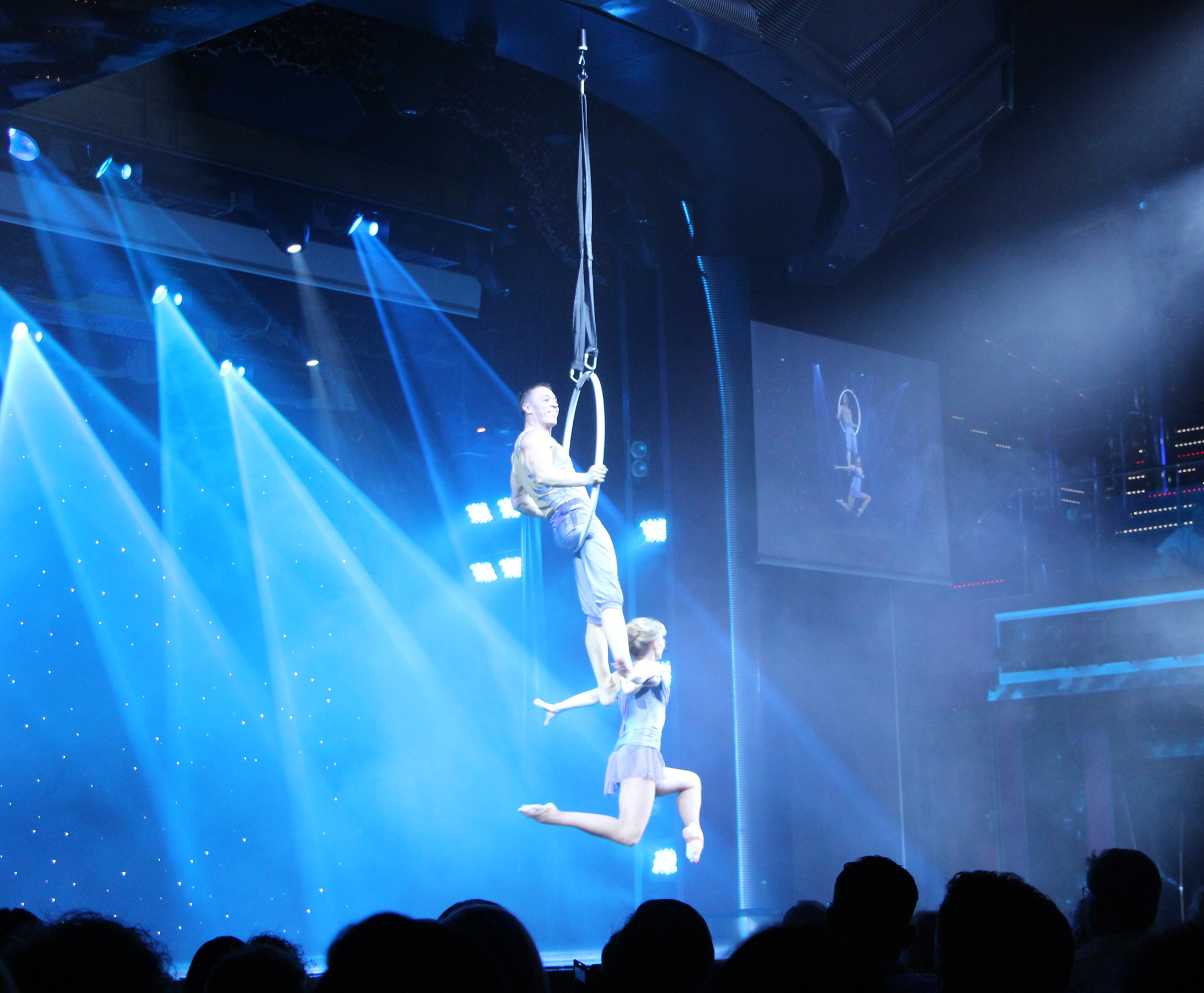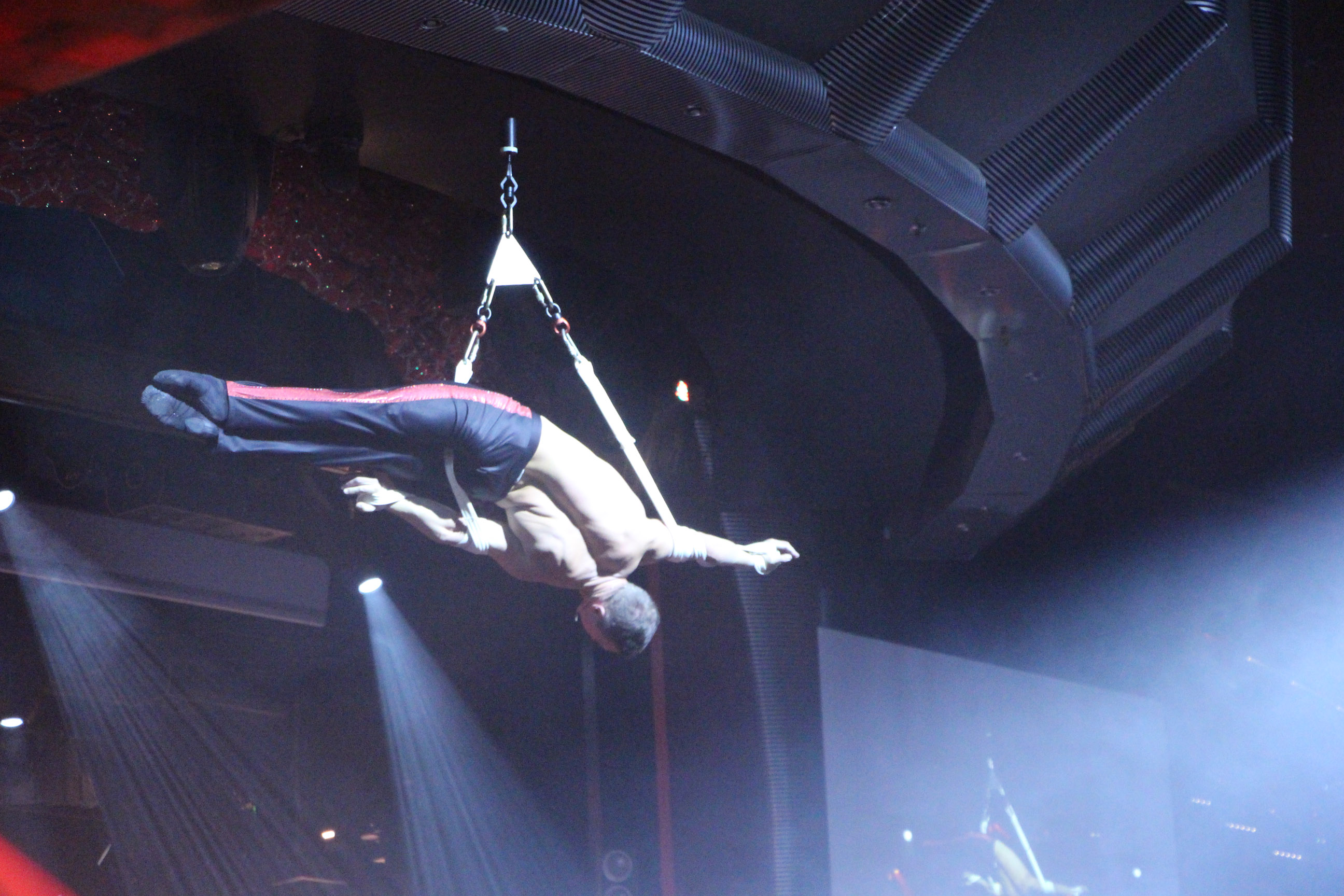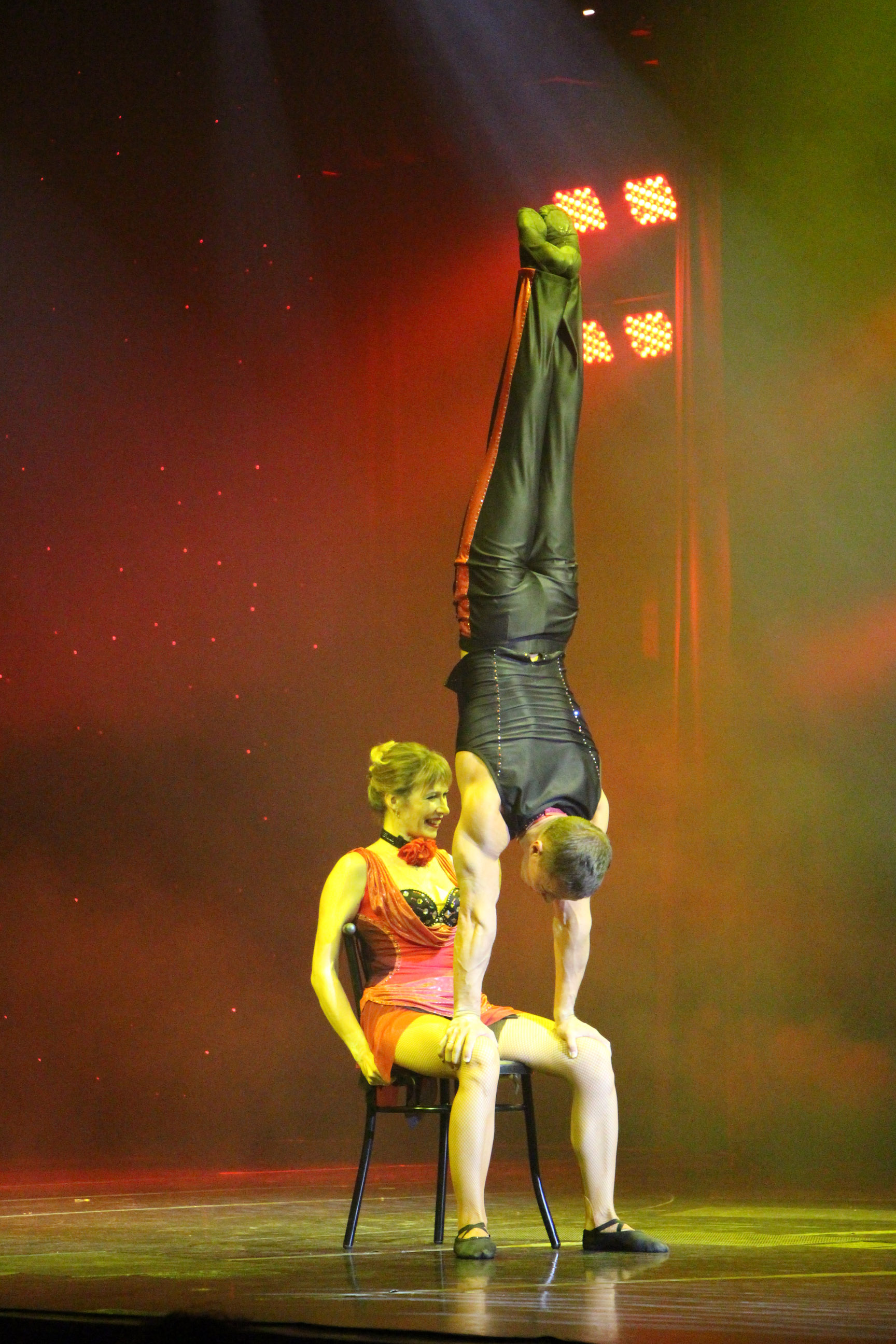 We are very happy with the results of our hard and fruitful work which has begun 2015 when we created a show mixing amazing aerial acts and a beautiful choreography creating a romantic relationship between lovers. In this show the artist performs numbers like :
* Duo silk in a tango style
* Solo aerial gymnast on the straps
* Solo gymnast in an aerial ring
* Acrobatic duet with a chair in a tango style
* Duo straps
* Duo in an aerial hoop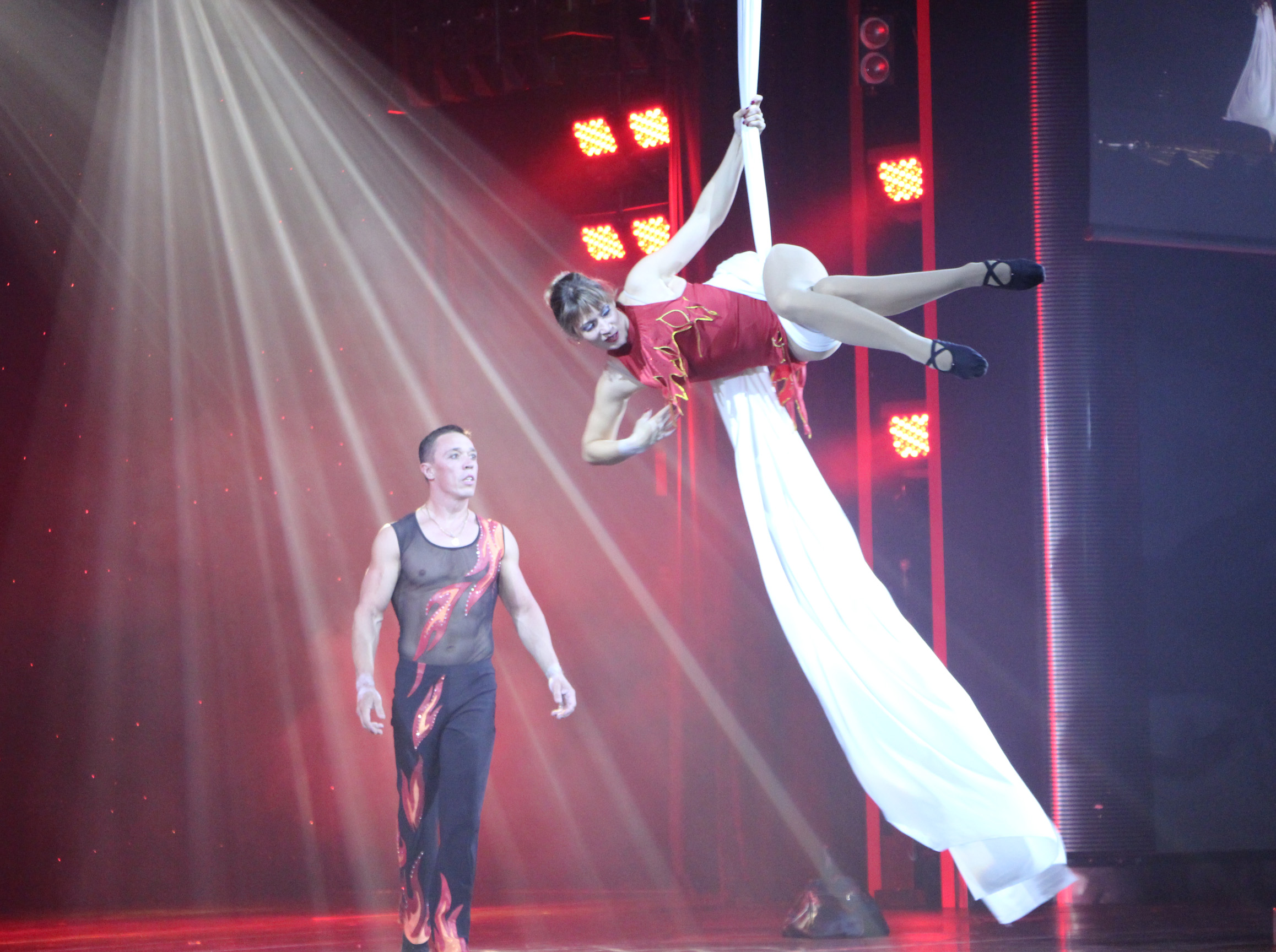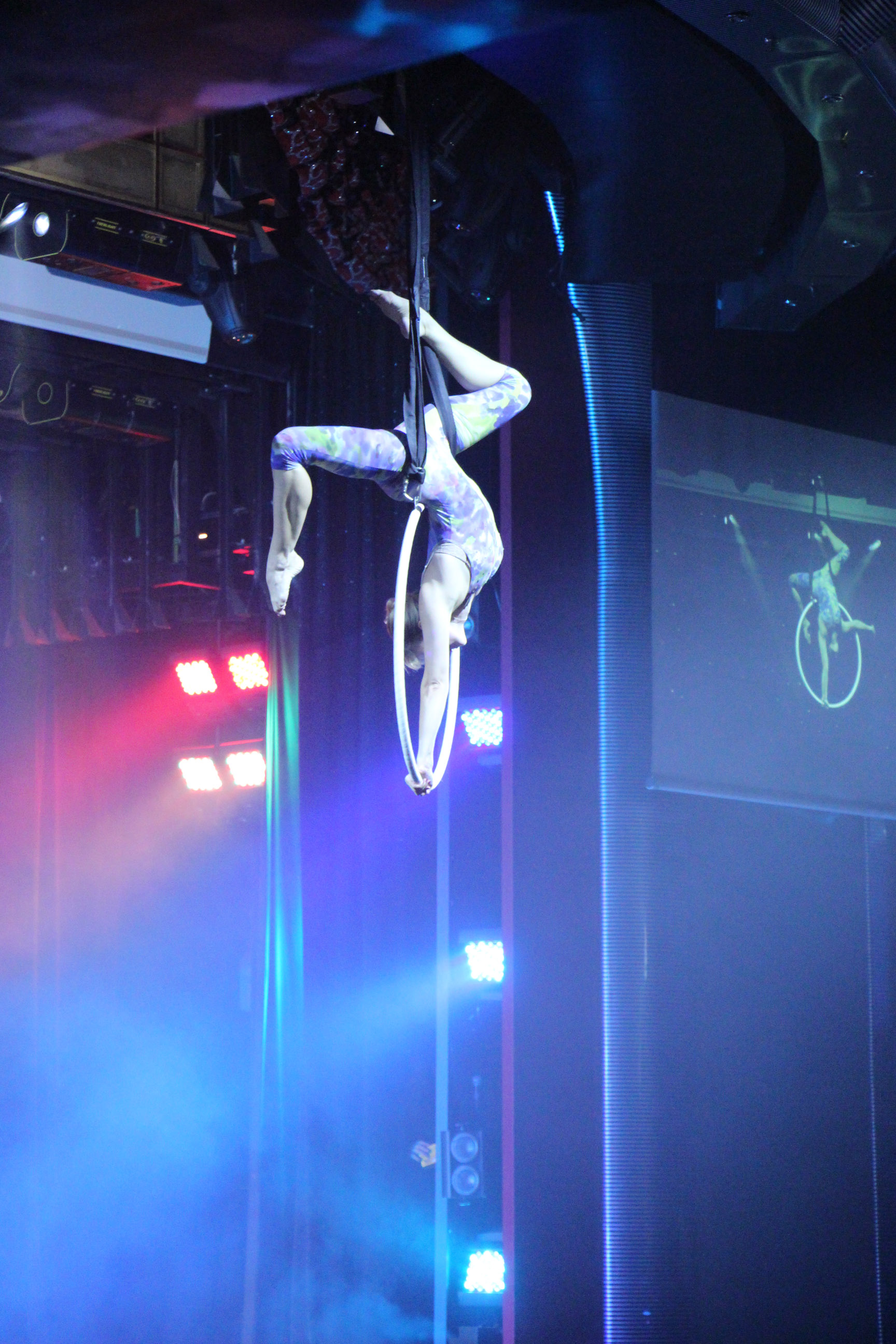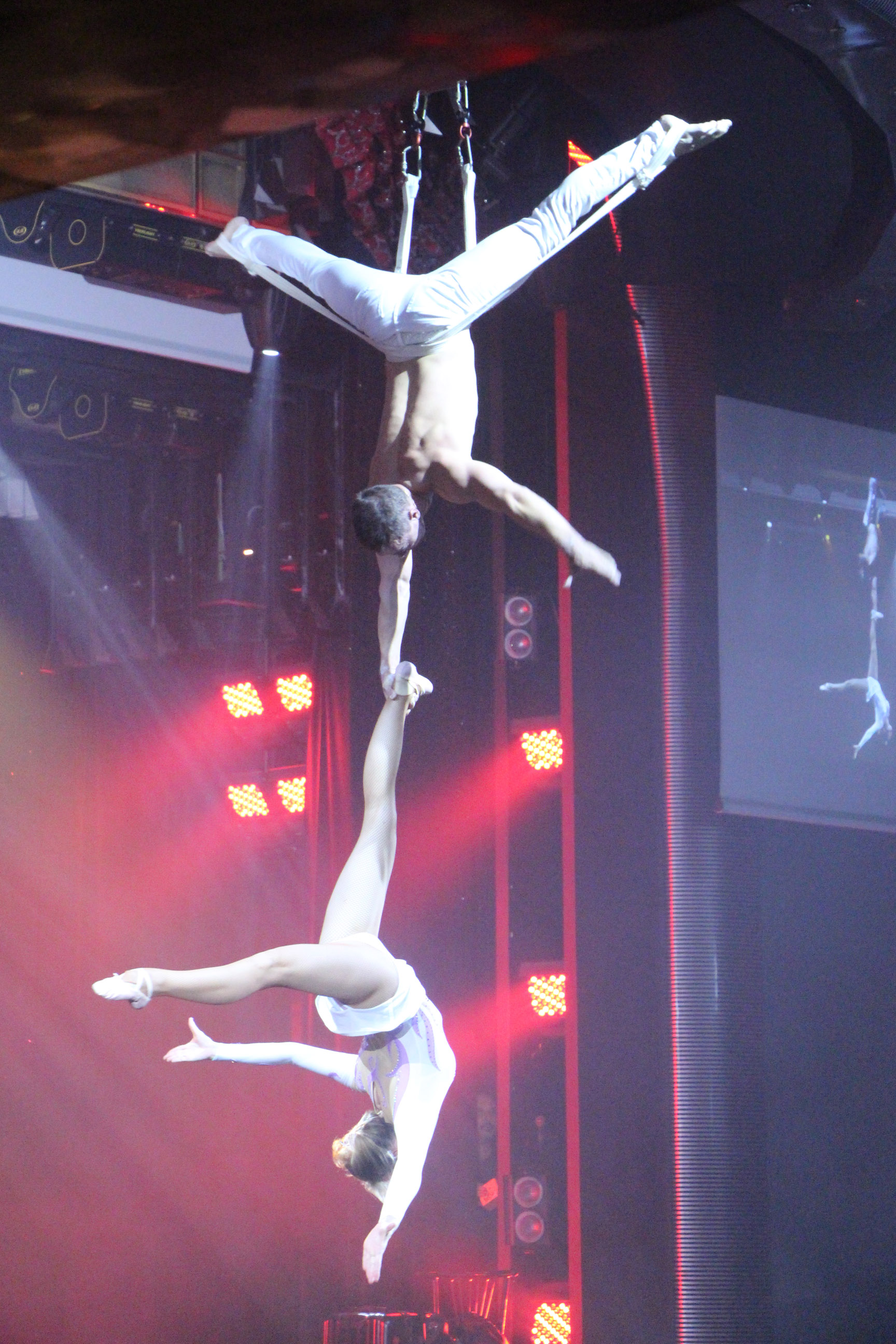 We would like to say a special thanks to our friend Armin Kostler the person who helped us a lot giving ideas and the theme for this circus performance.
Training with him the art of play and act like real actors helped us getting more experience on this field.
For the last our a special thanks for the technical team (Max, Cristian, Andrea, Thiago and Michael )
all their assistance and collaboration to prepare the show on board it deserves a special attention also for the fact that in a short time (just 2 days) all the work with the acts props music and lights went  perfectly synchronized to be ready to present the show.
With such a good team all the performances improved everytime for a better way to touch our guests and their emotions with our wonderful theatrical circus show – YOU AND ME .